Navo Visagan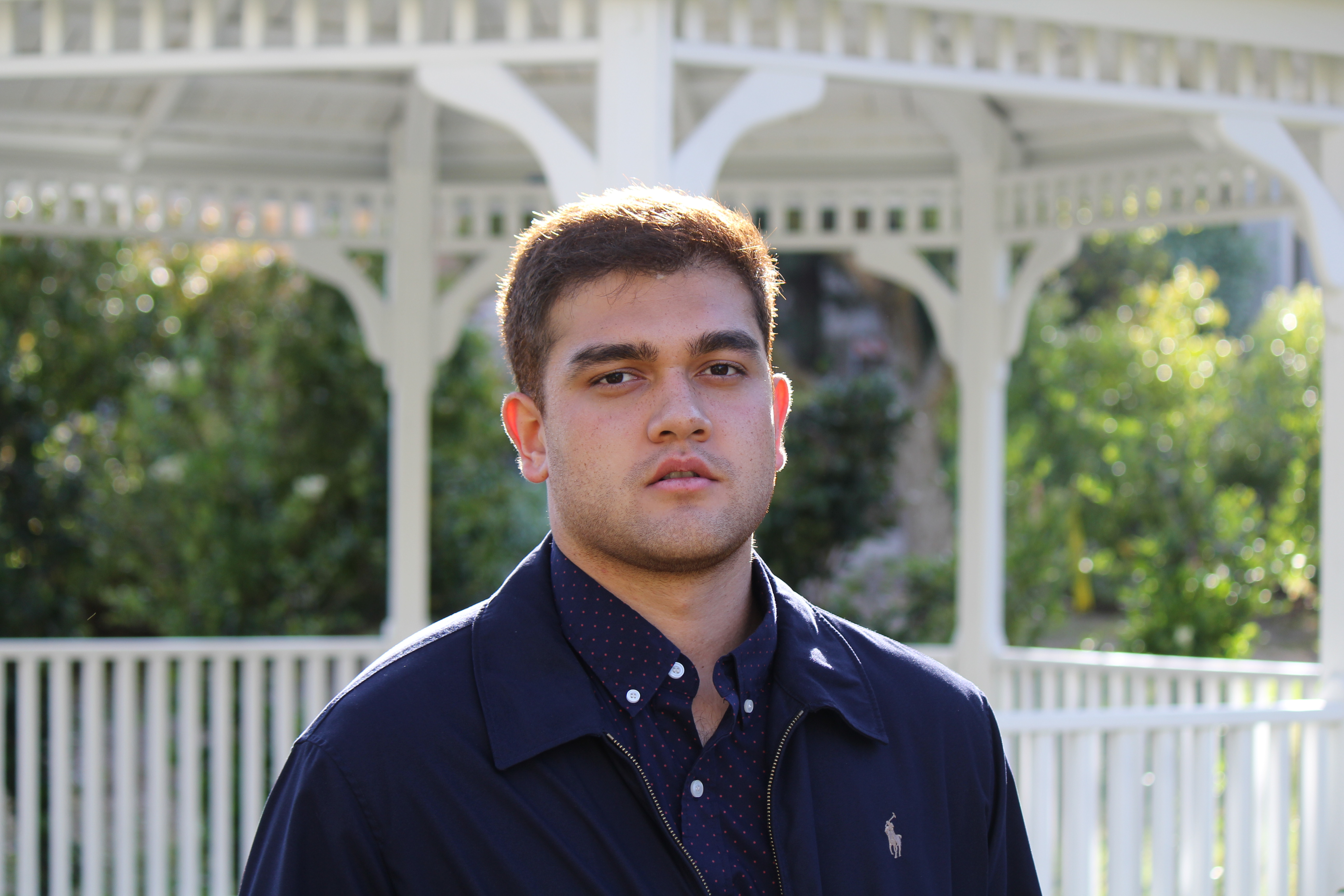 Navo Visagan is a 4th year Biomedical Senior attending University of California, Irvine. He serves as the team lead for the design project. With a few leadership oppurtunities under his belt, this experience by far has been the most exhilarating and the most meaningful in his entire college career. This is due to that he had the chance to lead a wonderful team to build a groundbreaking product but also the chance of bringing the idea into the real world market.
Marion Angelo Q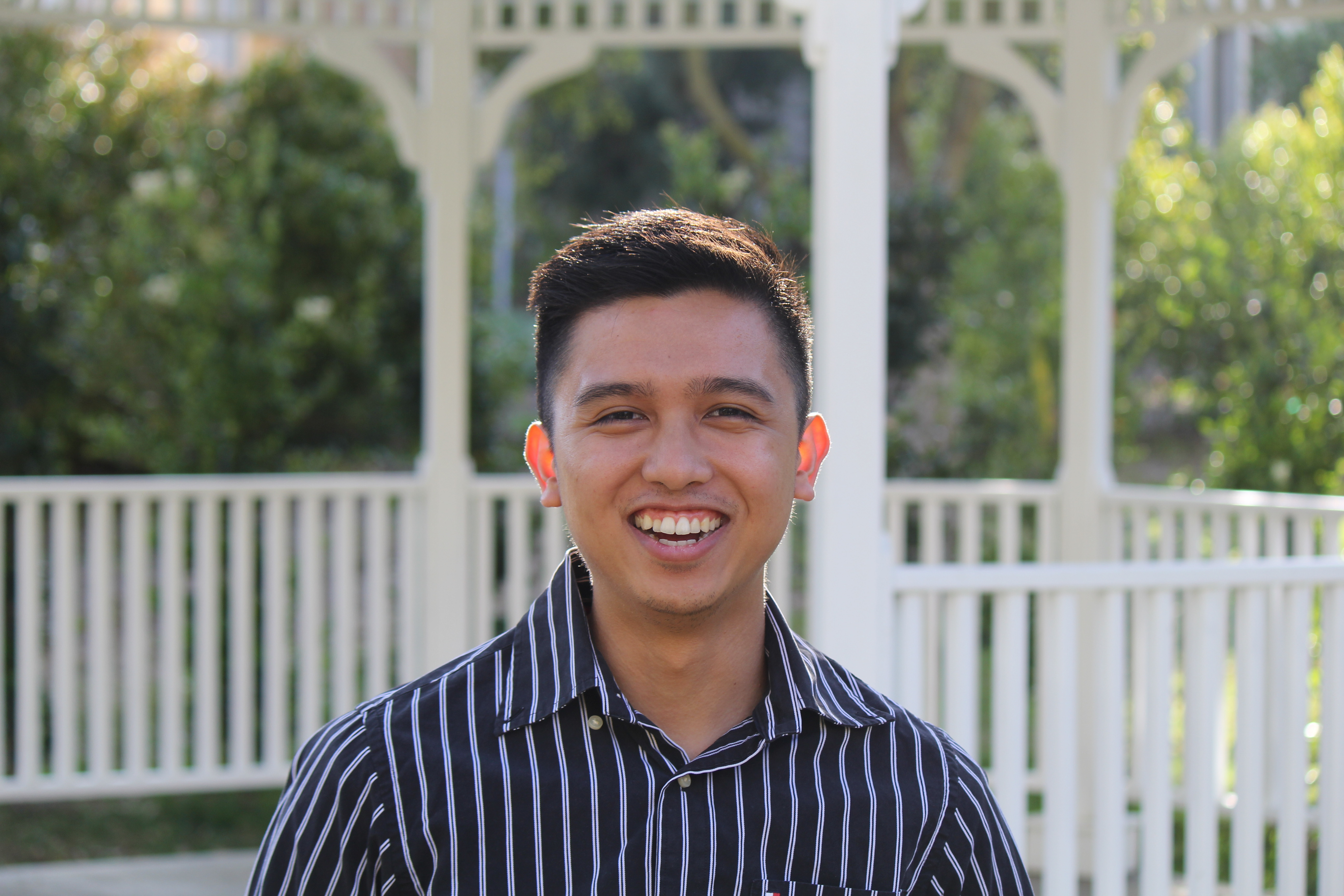 Marion is a 4th year biomedical engineering student who has an enthusiastic drive for success. With an unquenchable thirst to learn, he is constantly looking for opportunities to grow. He believes that whether the outcomes of his ventures are good or bad, taking a moment to mature from the experiences is paramount. Marion has plenty of experience in fast paced team and educational environments including University of California, Irvine and Peking University. In Marion's eye no obstacle is unscalable and looks forward to every challenge that befalls him especially when it comes to trying eliminating the habit of smoking.
Clinton Thai
Clinton is a 3rd year mechanical engineer. With a specialization in energy systems and environmental engineering and minor in psychology and social behavior, HuffBlock is the perfect opportunity to marry the two— reducing smoke from the environment thru behavioral adjustment. Clinton currently conducts research in energy transmission pathways at the Advanced Power and Energy Program at UCI and intends to pursue a M.S. and Ph.D. at UCI after graduation.
Priscilla Tam
Priscilla is a 5th year Material Science Engineer from Yorba Linda. Priscilla likes to work in fast paced team environments where she is constantly challenged. Priscilla currently conducts research for a private company on Solar Cell efficiency. She is extremely invested in making the world a better place, one task at a time. After graduation, Priscilla hopes to ultimately end up working at an aerospace company.
Julie Zhang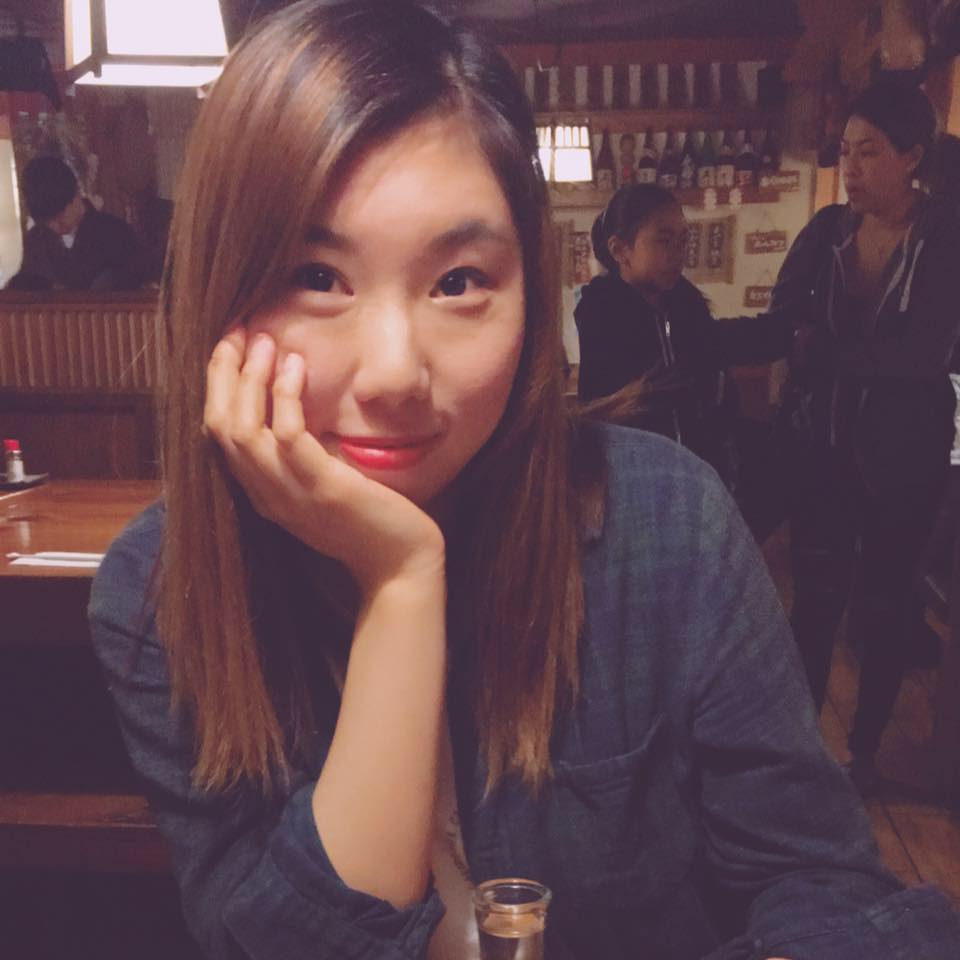 Julie is a 4th year material science major student from Dalian, China. With a specialization in materials and mechanical design. She is passionate and confident. What's more, Julie feels comfortable working in a team environment and likes engaging with different groups of people. Her ultimate career goal as an engineer is to work in consulting company or law firm. In consulting companies, she can assist the companies with short-term technical problems. In law firms, Julie can use her logical training to work in the area of patent law and to deal with complex legal questions involving technical products.